cPanel has introduced the Signle Sign On feature, this let you login directly into your cPanel from other systems, in this case through your client Area. This means you do not need to remember your cPanel credentials anymore. Simply go into your client area and click the Login to cPanel link and you will be logged in automatically in your cPanel.
1- Login to your Client Area at https://secure.plusplushosting.net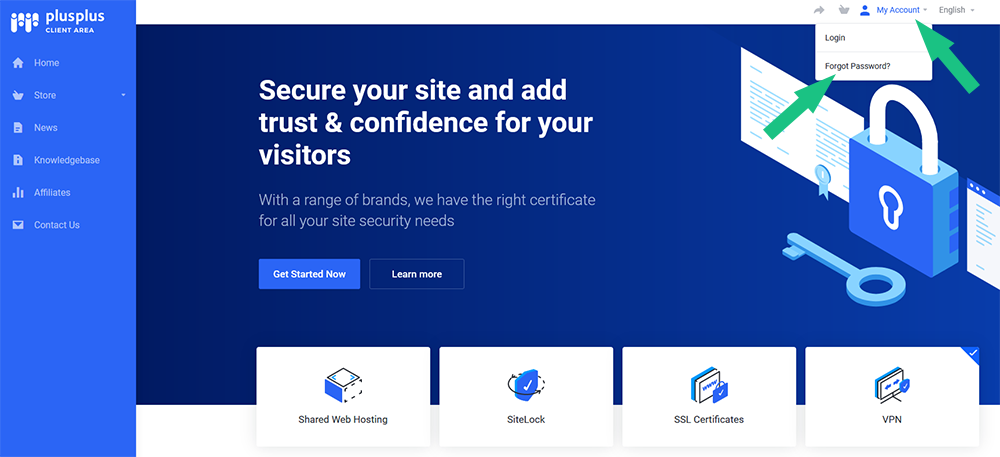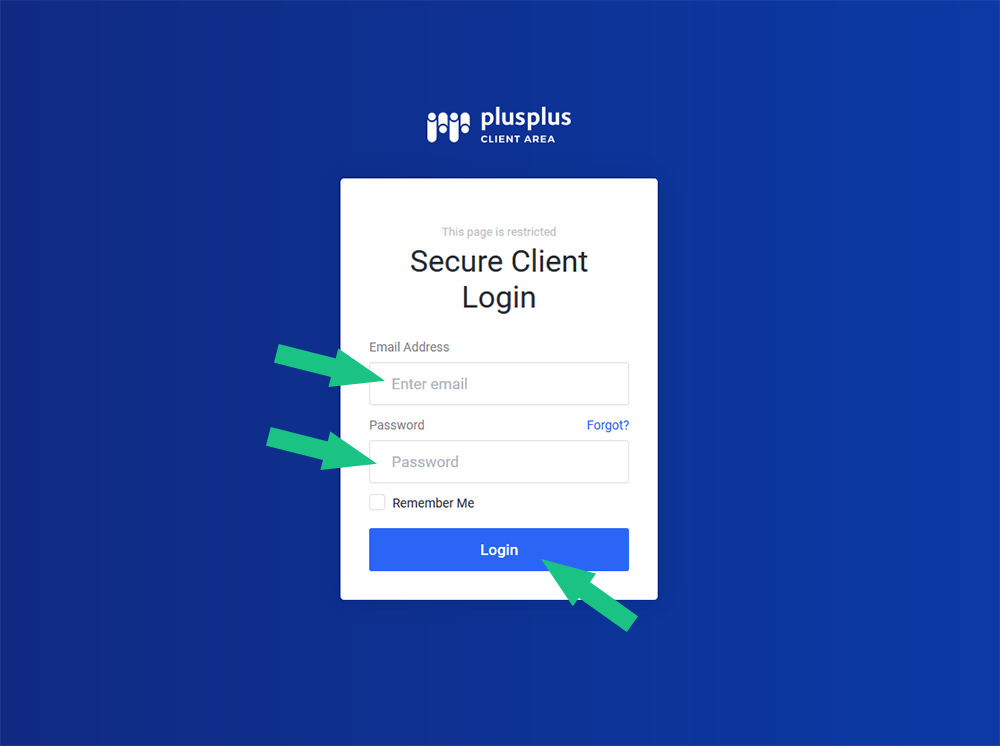 2- Go to "Services" --> "My Services" section from the top menu or in the "View All" button in the Services section.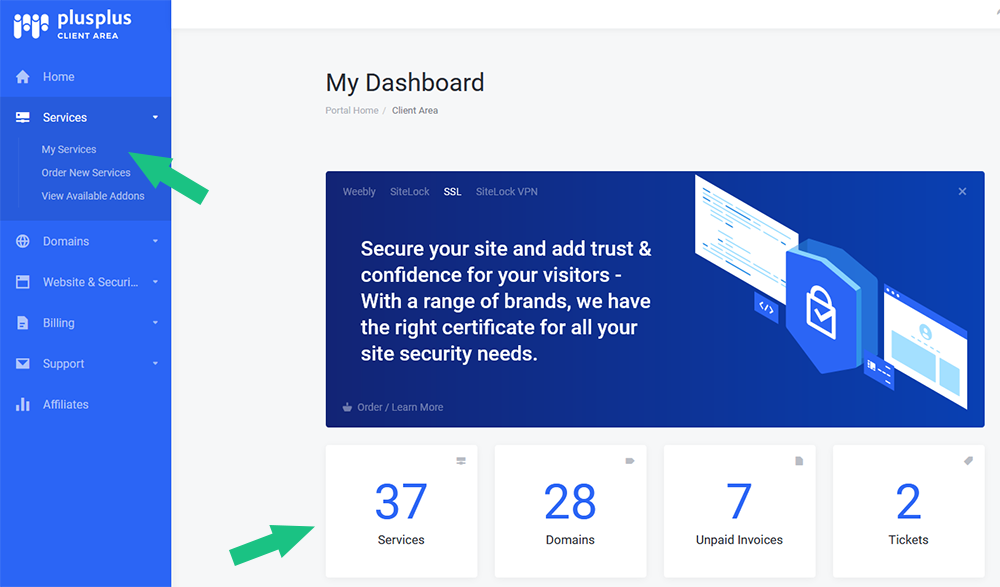 3- In the listed hosting package click in the row or in the Manage icon (dots).

4- Click in the "Login To cPanel" link in the right side menu.



Note: In the same menu you have other options like Change the cPanel password, access to webmail, etc.