We are assuming you have already created the dbase and the dbase user/password from your "PostgreSQL Dbases" section in your cPanel. If you haven't created it yet, please create the Postgre dbase first.
1- Click the phpPgAdmin icon in your cPanel, this will open another window loading phpPgAdmin.

2- Click in the dbase name in the left tree menu.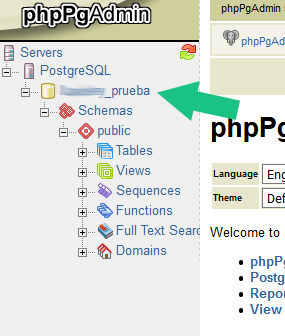 3- Then you will see many links/icons in the main frame of phpPgAdmin, click in the "SQL" one.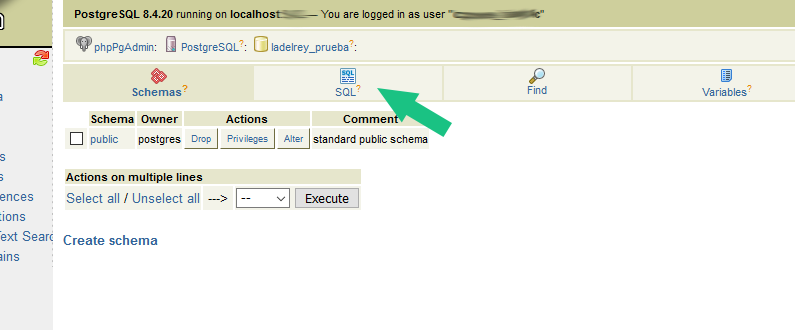 4- You have two options.
a) Paste the SQL queries in the text box and click the "Execute" button.
b) Click in the "Choose file" button and upload your SQL file to be executed and imported into the dbase and click the "Execute" button.