Sometimes you need to update multiple domains contact information, and doing this one by one can be a pain, you can update multiple domains contact information in one step as instructed below.
1- Login into your Client Area at https://secure.plusplushosting.net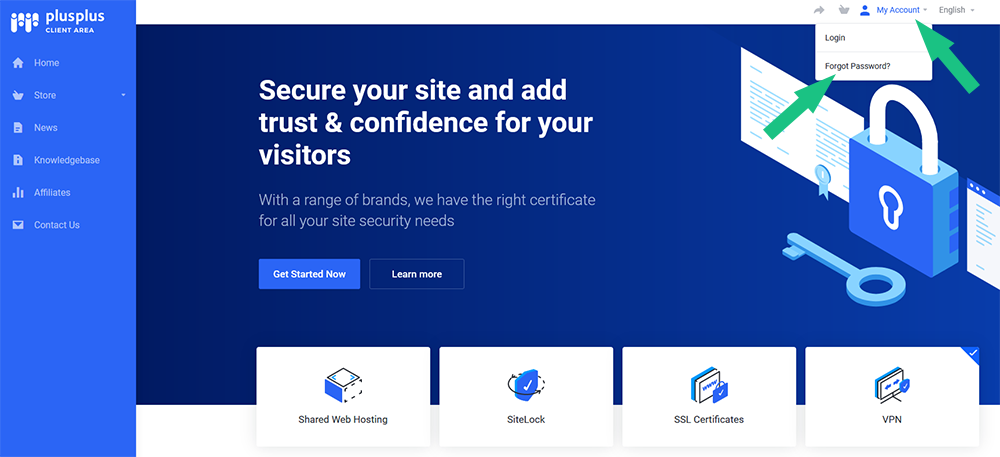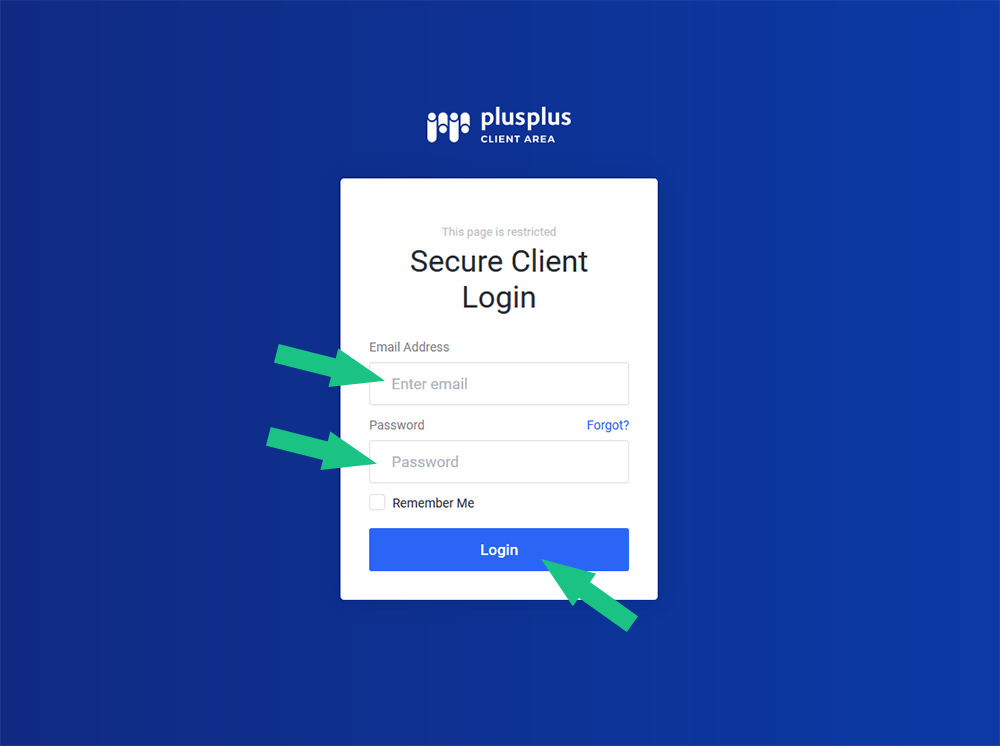 2- Go to the Domains --> My Domains section in the menu.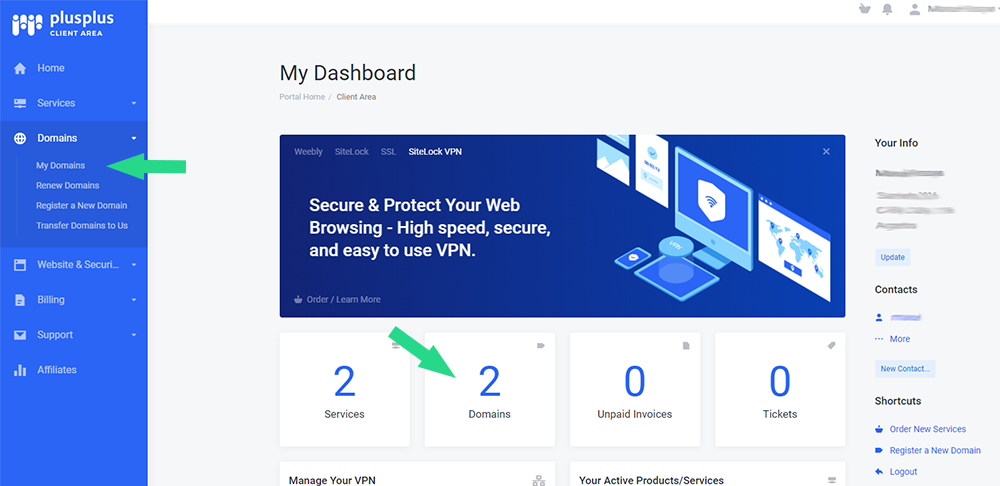 3- Select the checkboxes in the domain names, once done, you will see many action options at the footer of the screen, select (in this case) the Edit Contact Information option.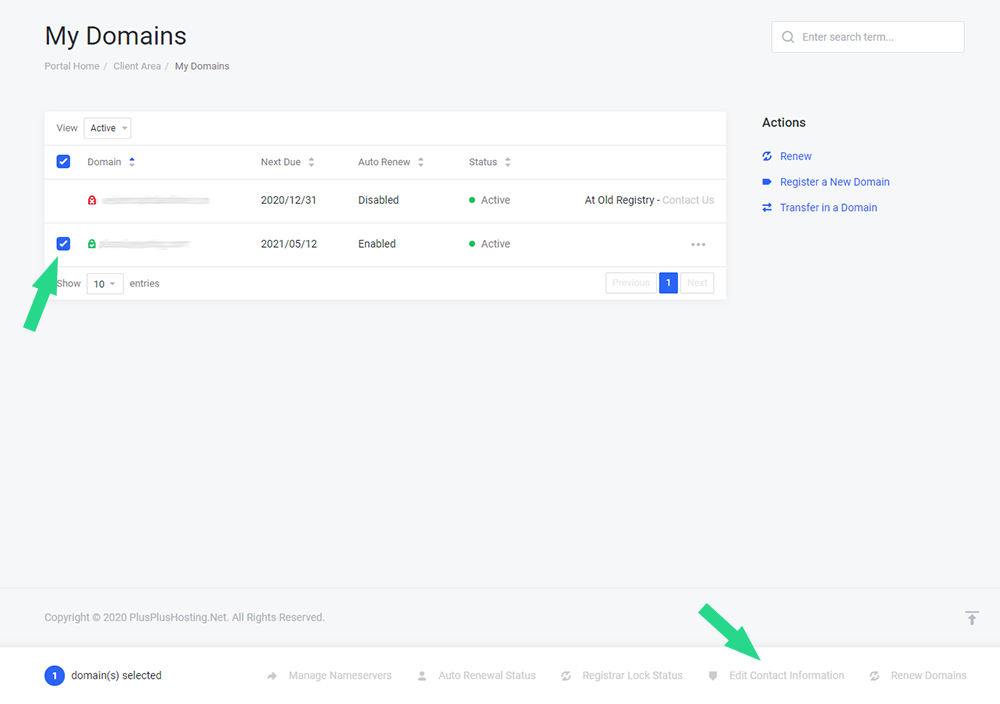 4- Update your information. You can select from an Existing profile in your account, you can select which contact information to update (Registrant, Admin, Technical, Billing) or you can use custom contact information. Once Updated click the Save Changes button at the footer of the form.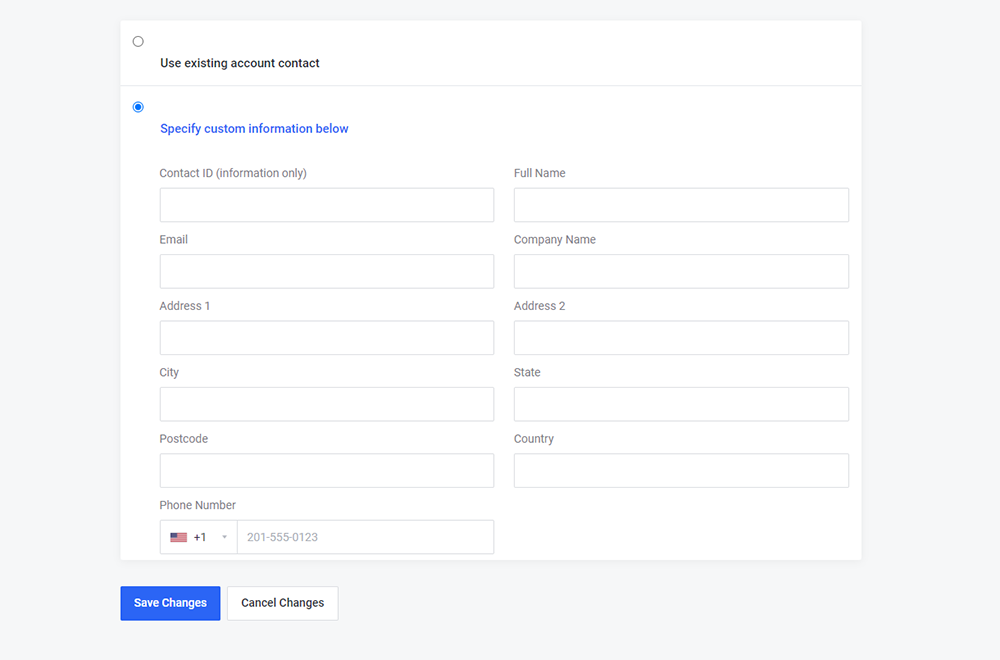 Note: Based in the new ICANN policy if you update your Registrant contact information you will have to verify it to avoid your domain be suspension. For more details please check the "Registrant contact verification process and information" article in this KnowledgeBase.