1- Login to your Client Area at https://secure.plusplushosting.net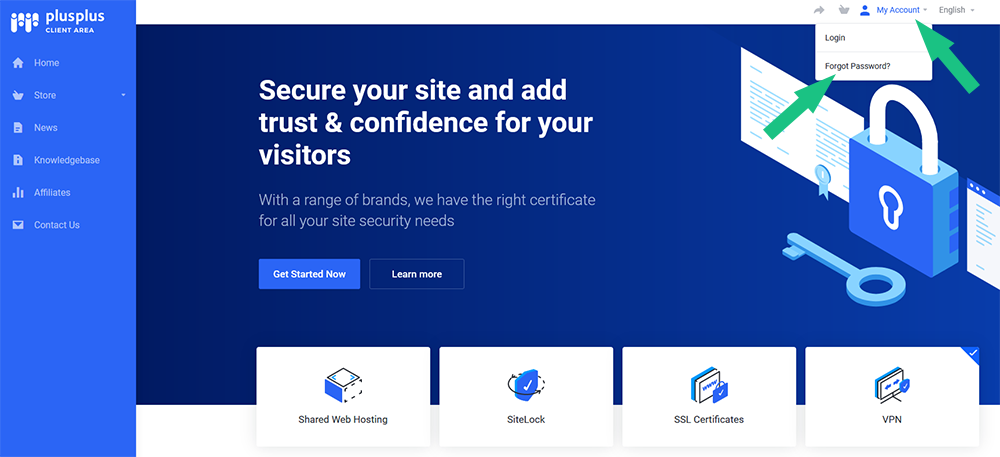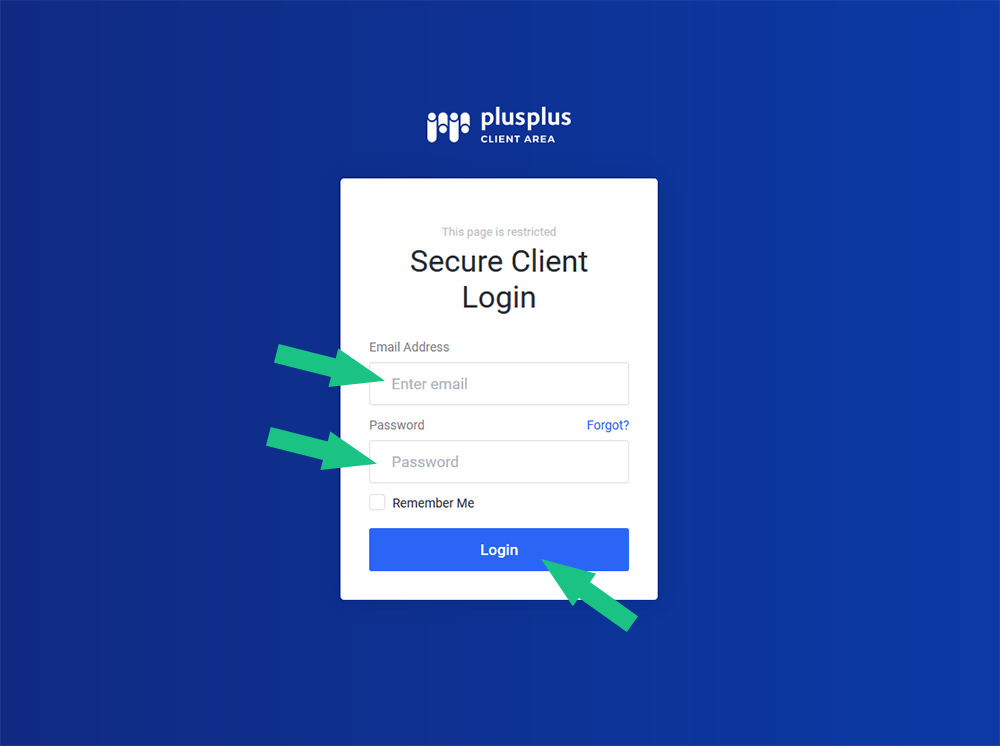 2- Go to Services --> My Services section from the menu or in the Services square section.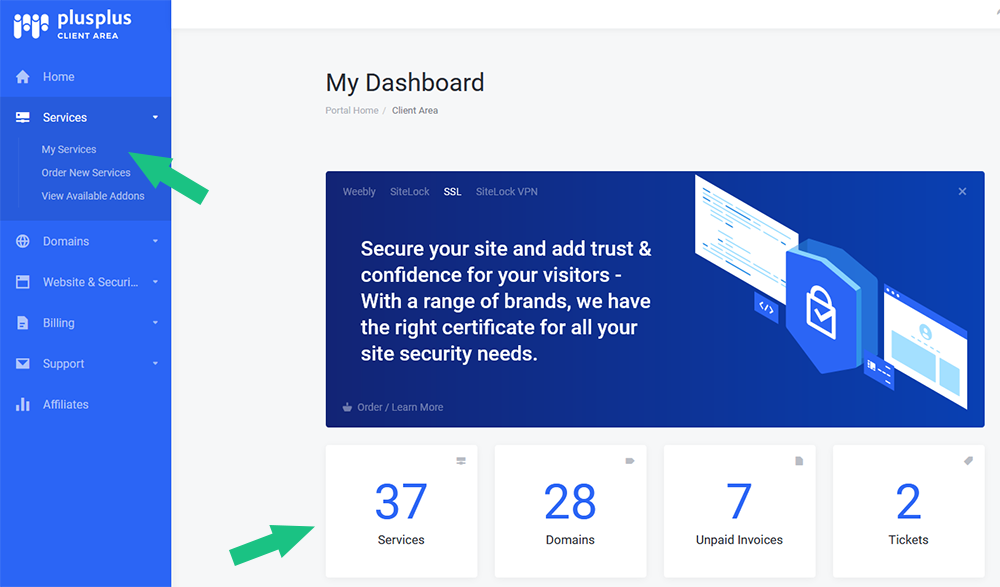 3- In the listed hosting package click in the Manage (dots) icon.



4- Go to the Change Password option in the right side menu.

5- Fill out a new password in the New Password field.

6- Repeat the password in the Confirm New Password field.

7- Click the Save Changes button.

8- Now login as usual to your cPanel using the new password.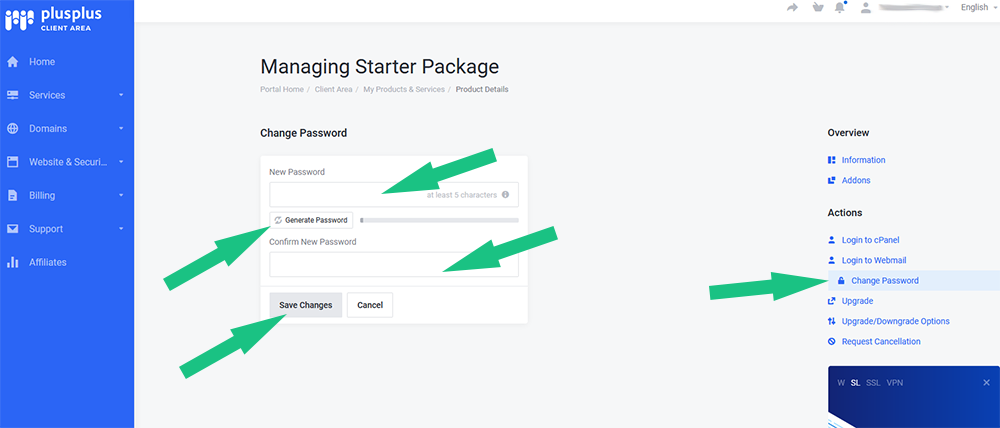 Note: Make sure to use strong passwords, keep in mind the cpanel access user/password is also the main FTP access user/password in your hosting account, using weak passwords is the 99% of the cause of hacked accounts.