The Client Area has 3 level of Users/Contacts.
Owner: is the main account who have full access to the Client Account, can assign other users and contacts.
User: depending the given permissions by the Owner, can access the Client Area and manage different things.
Contact: depending the given permissions, can receive email notifications and submit tickets via email.
1- Login in your Client area at https://secure.plusplushosting.net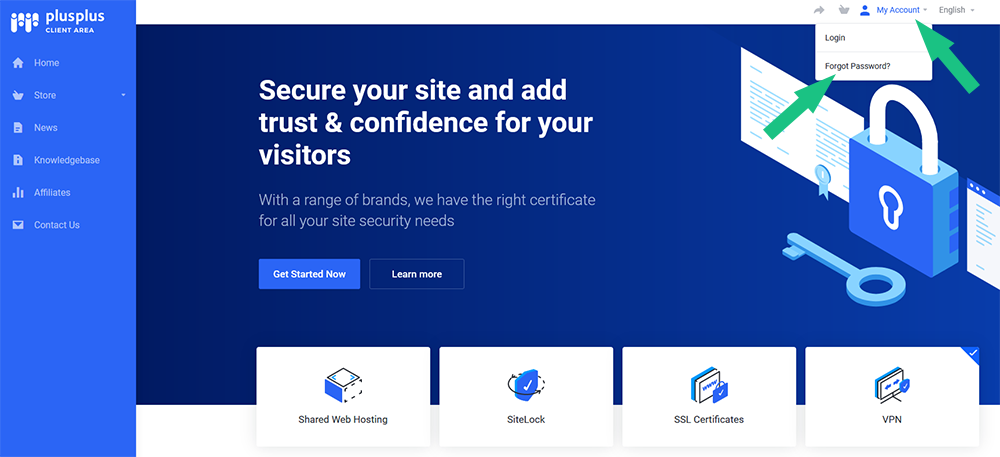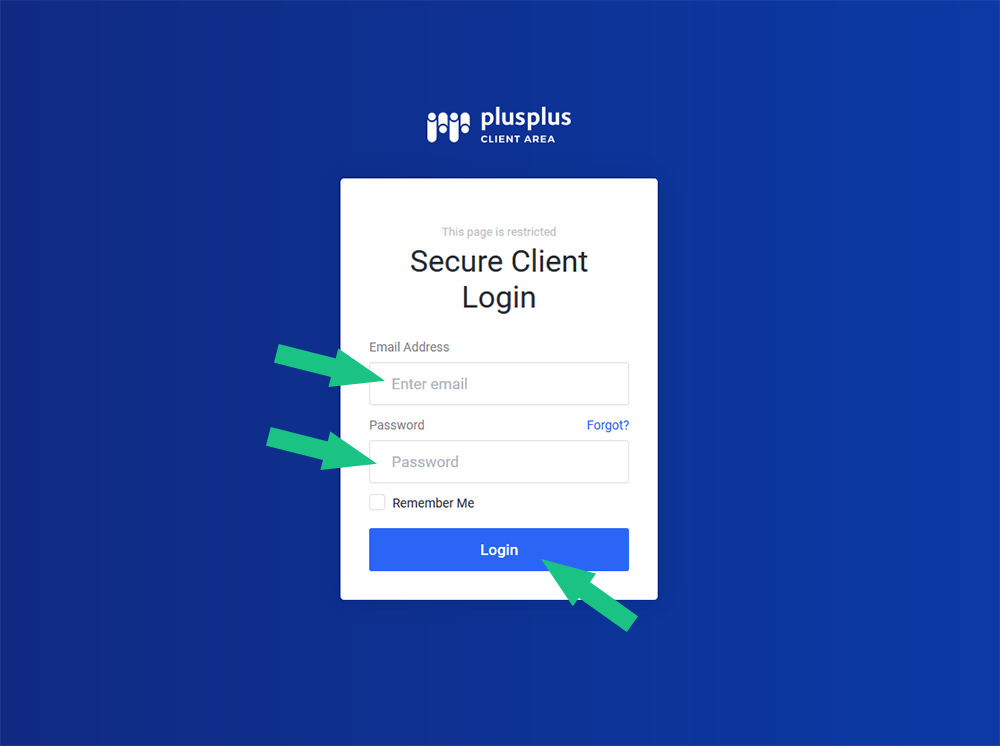 2- Click in the right top icon (person) then select User Management from the drop down menu.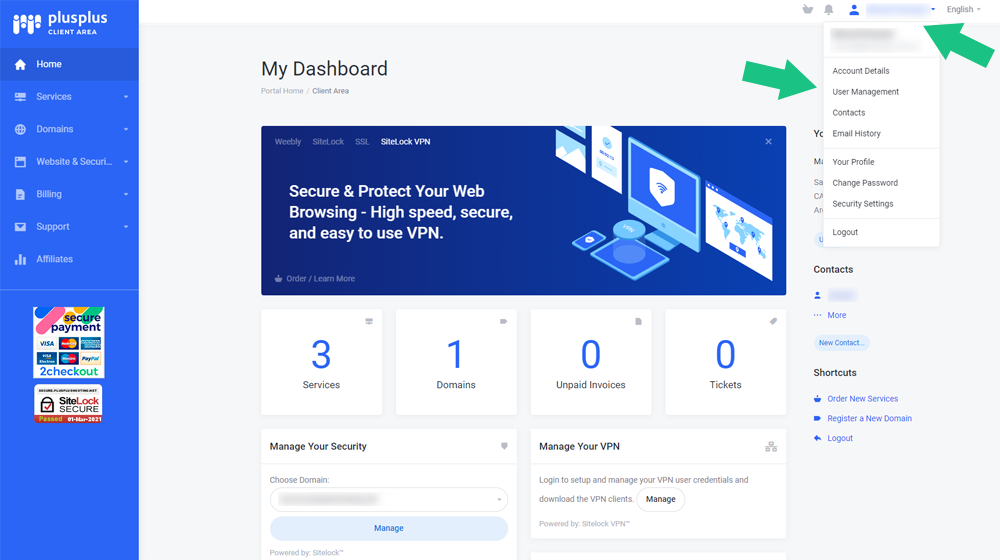 3- In this area you can manage the current Users, they permissions, delete users or Invite New Users to join the Client Area.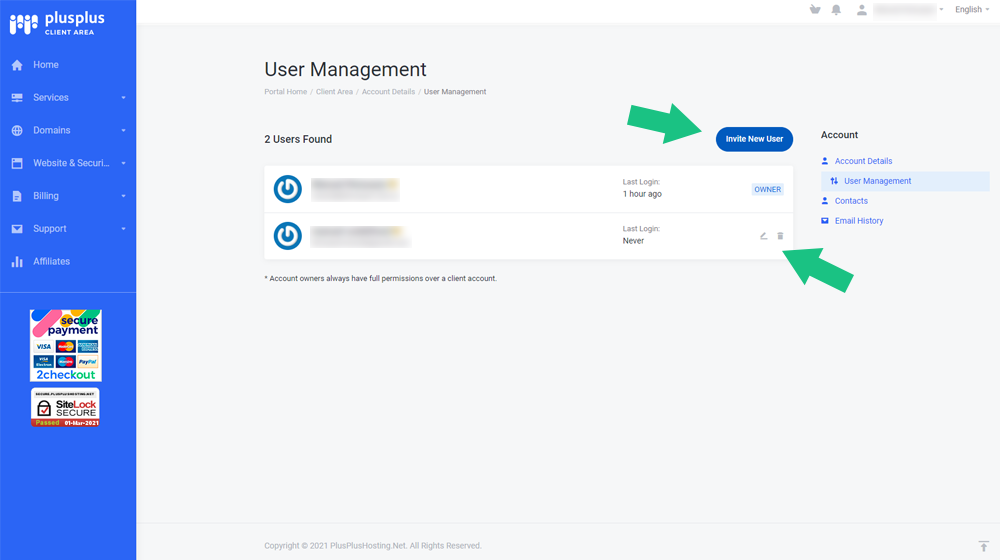 4- You can create/invite different Users and give them All Permissions or specific Permissions to access and manage different sections in your Client Area. Each User will be able to access in your client area with they own email and password independently of your Owner level access information.
Note: make sure you are giving access to trusted people, we are not responsible for unauthorized access if you grant access to someone that you don't trust. You can manage all your Users so you can add or remove them anytime.
5- Click in the Save Changes button.