1- Login in your Client area at https://secure.plusplushosting.net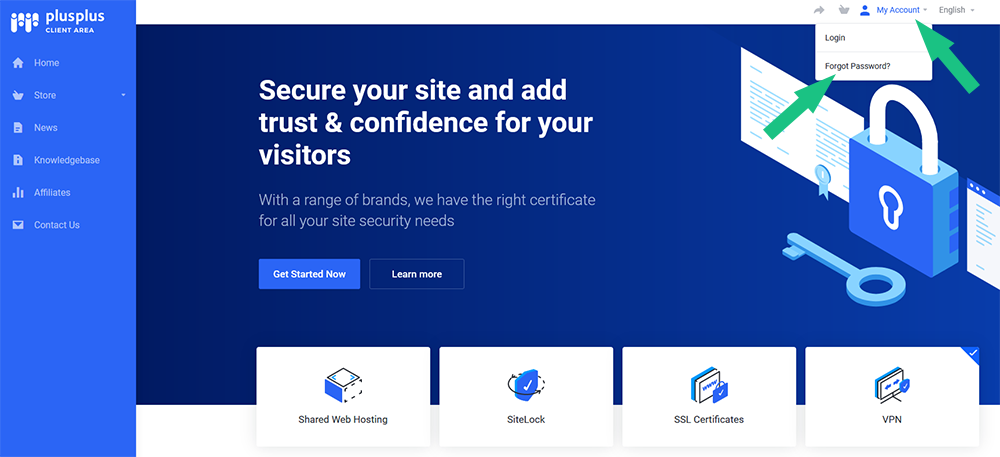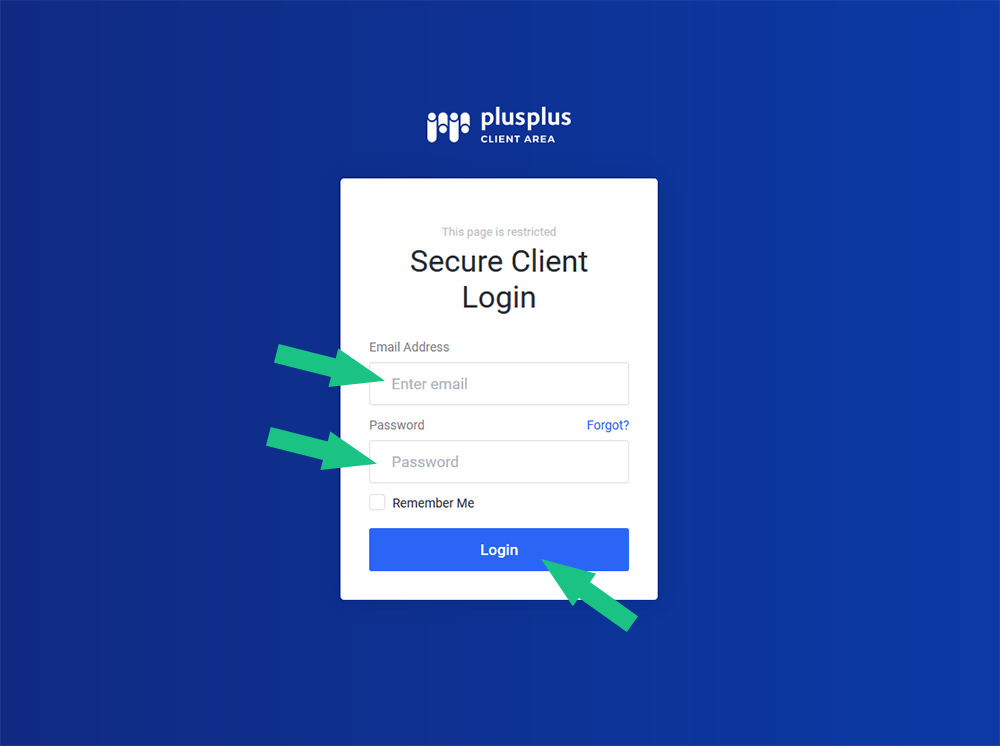 2- If you have any unpaid invoice you will see an alert in the alerts section at the top and also you can see it going to the Billing --> My Invoices link in the menu or also clicking in the Due Invoices rectangle/section at the top.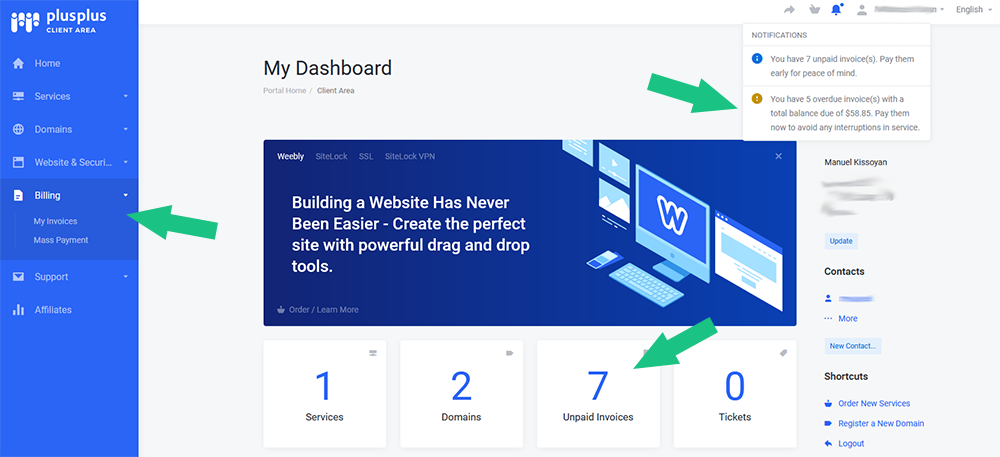 3- You can pay one invoice clicking on the invoice row.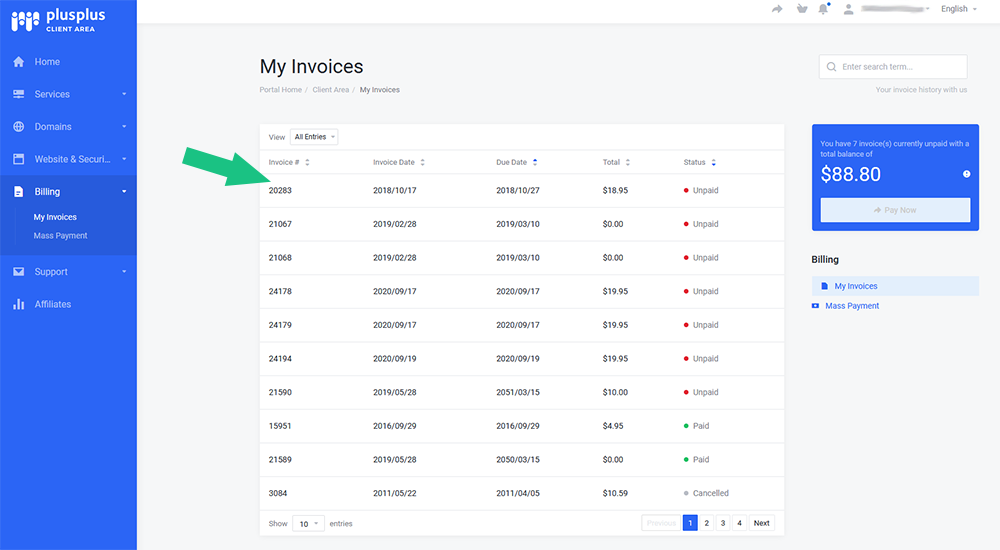 4- Or you can pay all the due invoices selecting the Mass Payment option in the menu.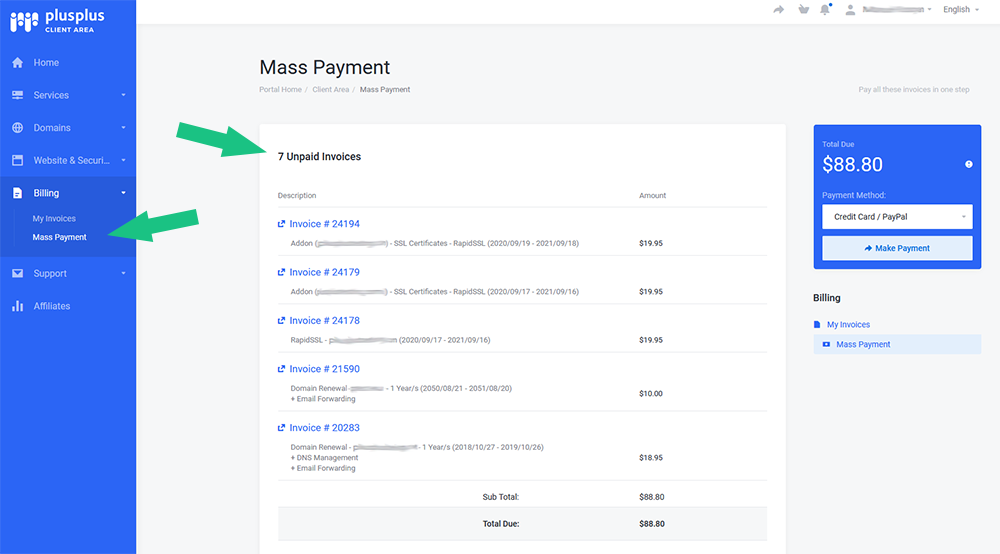 5- If you have selected to pay a single invoice. You will see the invoice details. click in the Make One Off Payment button.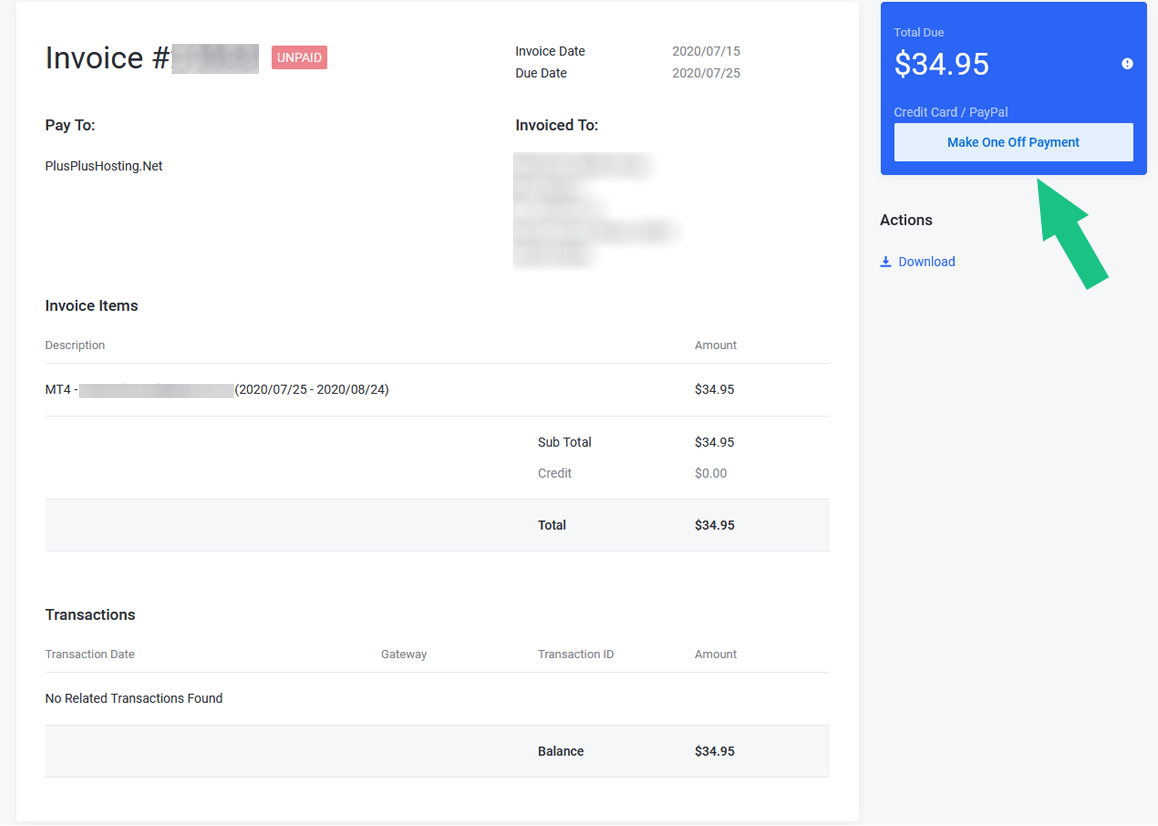 6- If you have selected the Mass Payment option you will see listed all the due invoices. Simply click in the Make Payment button and proceed.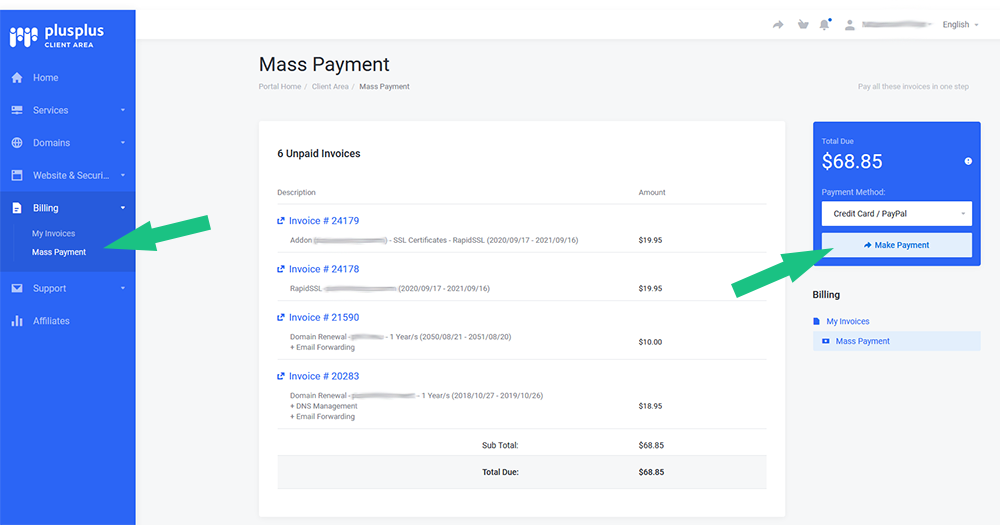 7- 2checkout process all the payments through the paypal platform. Will popup a form, select your currency (USD by default) and click in the the PayPal button.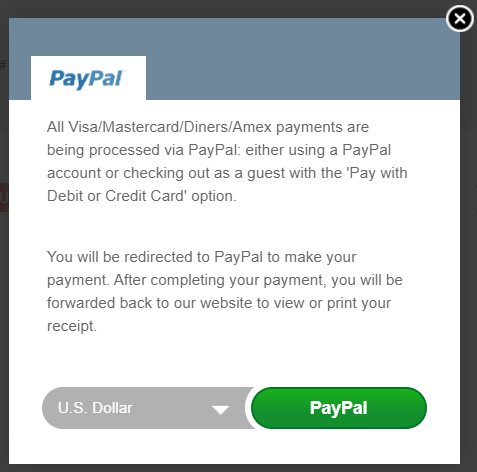 8- Depending from where you are connected, your ip and the PayPal internal risk system you will be able to pay as a guest ("Pay with Debit or Credit Card") simply filling out your payment information or you will be requested to create/login with a paypal account. These options are managed by PayPal based in many risk factors, we have no control over it.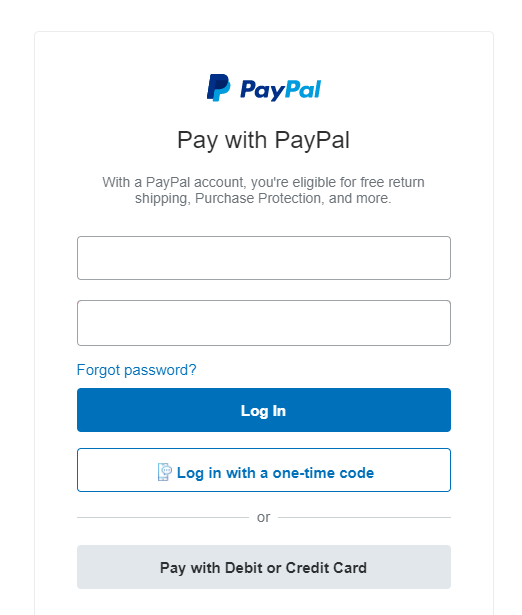 9- If you wish to pay with a Credit Card or Debit Card as a guest, simply click that button and fill out the payment form.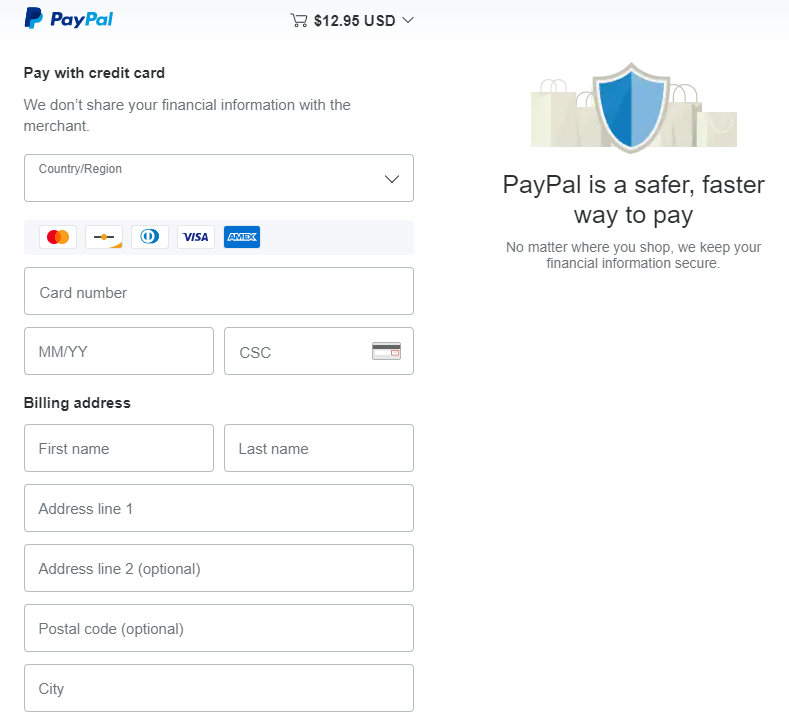 PLEASE CHECK THE AMOUNT BEFORE PROCEED AND CLICK THE "PAY" BUTTON ONCE, DO NOT RELOAD YOUR BROWSER PAGE NOR GO BACK, THIS CAN DUPLICATE YOUR PAYMENT.  Allow the system some time to process your payment.
Instead wait the "Thank you" page and then close the tab or the page in your browser.
Once the payment is complete, our system will send you the payment receipt by e-mail. If you do not receive the e-mail please verify your spam filters and make sure it has not been delivered to any spam folder in your mailbox. You can also verify if the invoice has been marked as "Paid" through your Client Area.

If you receive any error message o you have any problem with payments, please do not attempt to pay again, contact us so we can assist you.